WOULD YOU LIKE OUR NOT-A-BROCHURE?
We've got a new brochure out. Only, it's not really a brochure. We felt a traditional brochure didn't really capture the magic of Asia, or the infinite possibilities of a holiday there. So we wanted to do something different.
Curious?
WE'D LOVE YOU TO SEE IT...
To get your free copy of the Not-A-Brochure, simply enter your details and a member of our Travel Team will call you to get your postal details.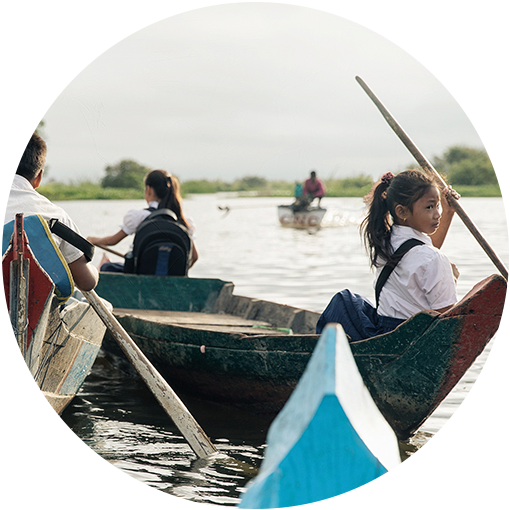 What will your ETG holiday feel like

You'll get an entirely bespoke holiday that enables you to get under a country's skin, see the highlights in a unique way and have experiences you didn't think possible. This is because we really listen to what you want in a holiday and are there to help every step of the way. No two travellers are the same, so no two ETG holidays are the same.