MEDIA MENTIONS
As acknowledged specialists in the region, we are often approached by journalists to organise press trips to South and Southeast Asia. We like to think we have a bit of a reputation for hunting down new and interesting experiences, hotels and ideas and that this is reflected in the press we have received.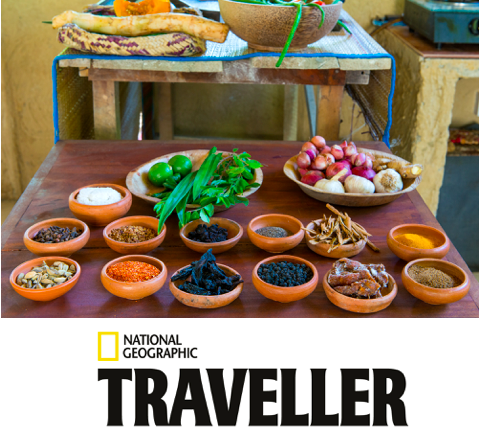 national geographic TRAVELler, APRIL 2018
Acclaimed journalist Audrey Gillan encounters the deeply fragrant flavours of Sri Lankan cuisine in her trip for National Geographic Traveller (UK). She talks all things foodie and gives her run-down of top 5 Sri Lankan Staples.

'This hospitality and food remains in my memory long after my visit to the teardrop-shaped island. Along with my new-found passion for fresh curry leaves.'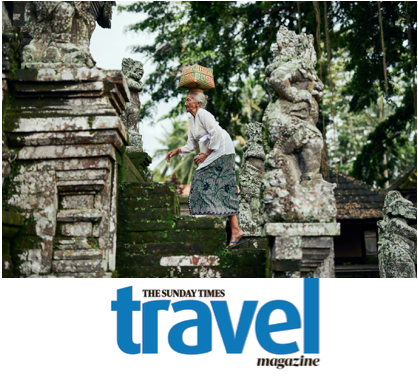 SUNDAY TIMES TRAVEL MAGAZINE, april 2018
In this article for the Sunday Times Travel Magazine, Liz Edwards shows you how to navigate the crowds and discover Bali's hidden magic.
"We set off through rice paddies that aren't as neat as those at Jatiluwih, but it's the same chlorophyll-drenched riot of greens. They're there for the people who farm them, not for tourist show."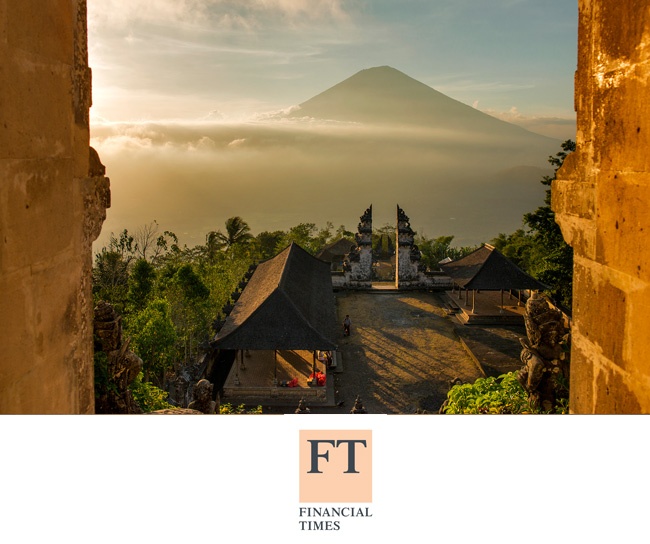 The Financial Times,

March 2017
Graeme Green, Online Editor for Wanderlust and award-winning journalist, undertook a mighty feat with us: summiting Bali's three toughest peaks less than 24 hours. Did he make it?

'"There are spirits at the top. Good spirits" (said guide Wayan). "They give you luck and blessings." We'll be needing them.'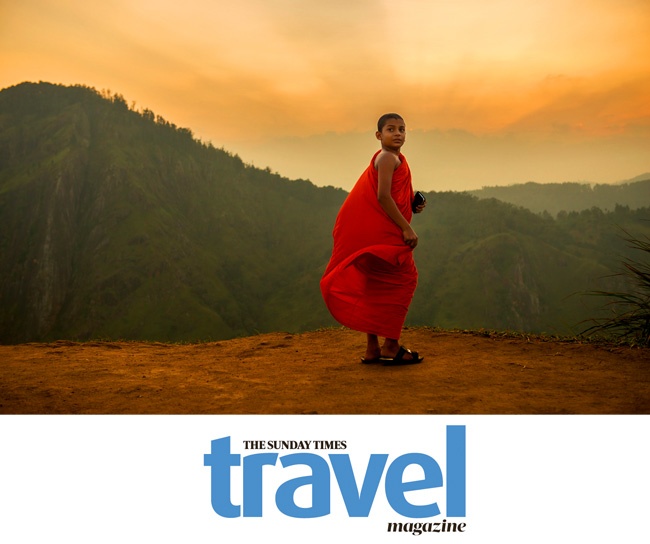 SUNDAY TIMES TRAVEL MAGAZINE, MARCH 2017
Liz Edwards, Associate Editor of the Sunday Times Travel Magazine journeyed en famille across Sri Lanka. She wanted adventure, her husband wanted calm. Could the country create harmony between the pair?
'We cool off among holiday-mood locals and prowling macaques by a 90m-tall waterfall, picnicking on spicy fish buns as boys slide into the rock pools.'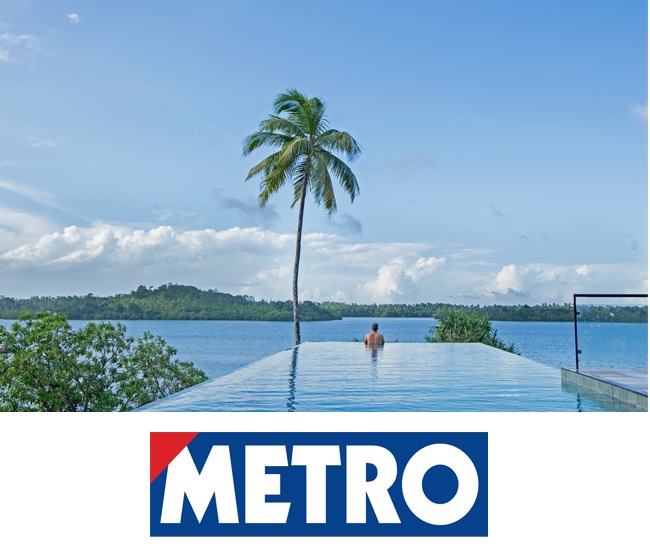 THE METRO, OCTOBER 2016
Lisa Scott, travel writer for The Metro, travelled to south Sri Lanka to experience the lakeside paradise of Tri boutique hotel, spot leopards and relax in the Owl and the Pussycat resort. We provided our signature tours and a purification ceremony by Rathnasiri, a medicine man on request. Relaxing, restorative and spiritually uplifting, she enjoyed this wonderful island's natural riches.
'Monkeys play under ocean skies.'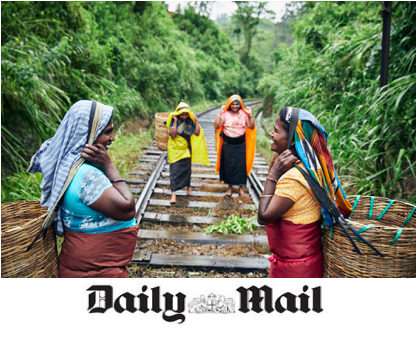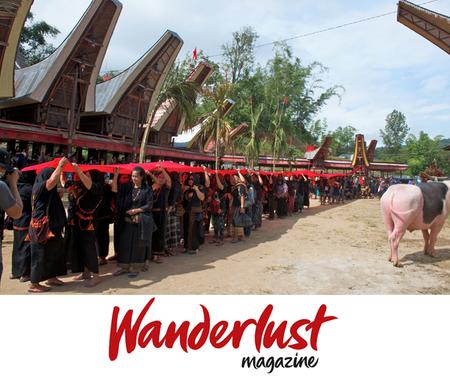 WANDERLUST MAGAZINE, MARCH 2016
Alternative funeral rituals in South Sulawesi
Travel journalist and photographer, Mark Stratton, explored the fascinating funeral rituals of the Toraja people of Sulawesi for Wanderlust Magazine. Experience Travel Group made all his ground arrangements for the visit.
"Her mummified body lay within a four-metre-tall duba-duba, a litter gilded with icons of buffalos, around which her encircled clan chanted a rowdy requiem."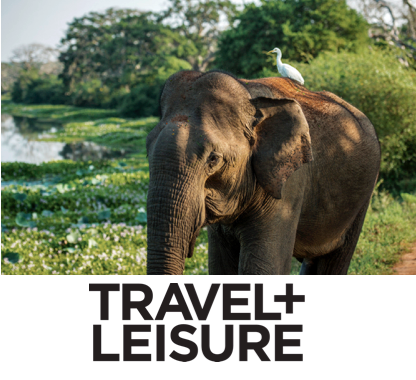 TRAVEL AND LEISURE MAGAZINE, MARCH 2016
Beautiful article published in Travel + Leisure Magazine by celebrated Indian writer, Samanth Subramanian, author of The Divided Island, a book on the Sri Lankan civil war. Also features gorgeous photography from Frederic Lagrange.
"He was back, this most original of Sri Lankans... plainly revelling in the vehement beauty of his land."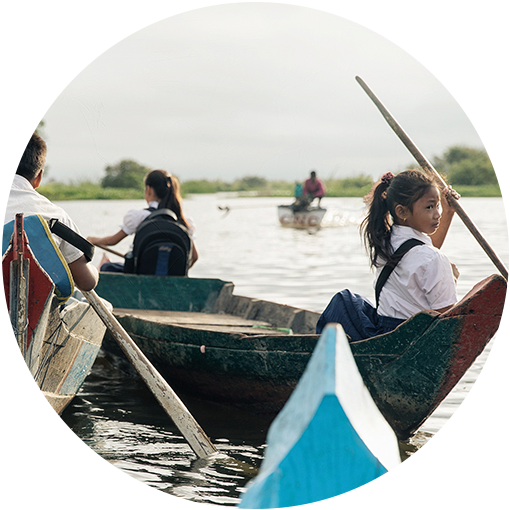 What will your ETG holiday feel like

You'll get an entirely bespoke holiday that enables you to get under a country's skin, see the highlights in a unique way and have experiences you didn't think possible. This is because we really listen to what you want in a holiday and are there to help every step of the way. No two travellers are the same, so no two ETG holidays are the same.