Discover an island blessed with incredible natural beauty, a rich culture and a wealth of wildlife. With its national parks, tea-leaf covered hillsides and ancient architecture, Sri Lanka is a beauty to behold and a wonderful destination for a holiday.
Download your Sri Lanka country guide for:
Expert advice on where and when to travel
Top places to visit, including the main sights with a twist and hidden off-the-beaten path experiences
Best beaches and recommended boutique hotels
Our guide will be followed by a handful of emails full of travel inspiration. Curious to learn more? Give us a call on 020 3811 2247. We love talking travel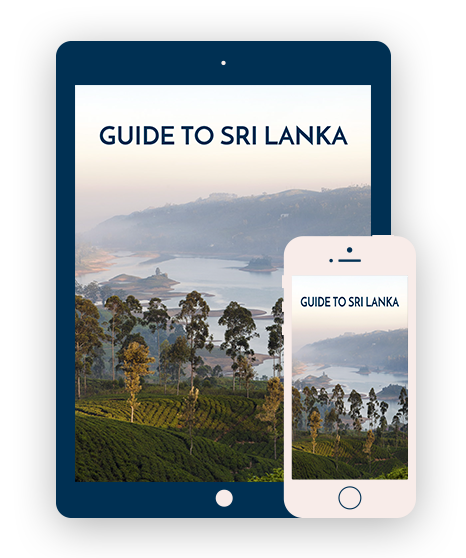 Something Powerful
Tell The Reader More
The headline and subheader tells us what you're offering, and the form header closes the deal. Over here you can explain why your offer is so great it's worth filling out a form for.
Remember:
Bullets are great
For spelling out benefits and
Turning visitors into leads.