GREAT GAMES OF ASIA
In much the same way as many people in the UK follow tennis or cricket,
there are numerous sports that capture national imaginations across Asia.
Discover some of the great games and sports that play a huge role in a country's culture, and that you could partake in on your own trip.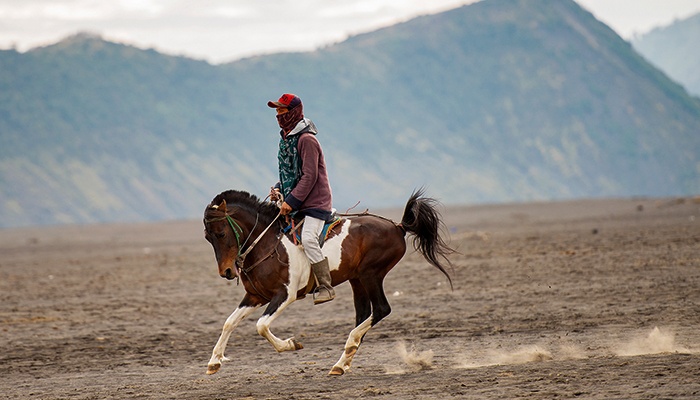 Sumba, an exquisite, lesser-visited Indonesian island, is famous for its electrifying horse-racing (known as Pasola). A flurry of colour and excitement, watching local races on the beach is an unforgettable travel experience.
You can watch the horse racing as part of our brilliant holiday, Adventure in Java and Sumba, which showcases three astounding and very different areas of Indonesia.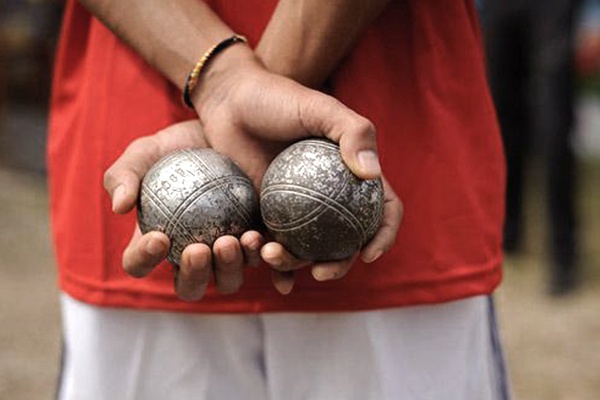 Pentanque (Boules) is a very popular sport and evening activity in Laos, imported over during the colonial period in the late 19th Century. Slow, relaxed and fun, it's a brilliant way of getting to know the local people.
A game of Petanque can easily be woven into any Laos holiday - why not try
?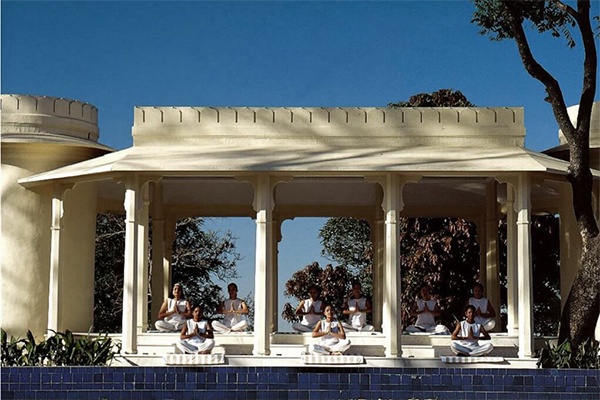 Yoga has now become an obsession across the world. But there's nothing quite like experiencing it at its birthplace in Northern India. You can visit innumerable retreats and ashrams - ETG would highly recommend Ananda in the Himalaya (pictured).
You can unlock your inner yogi and far more in a holiday like our Uttarkhand Himalayan Adventure.
Curious to see a side to Asia you didn't know existed? Sign up for a handful of emails filled with awe-inspiring photography, fascinating, little-known stories and holiday inspiration.
.
SIGN UP FOR A HANDFUL OF STORIES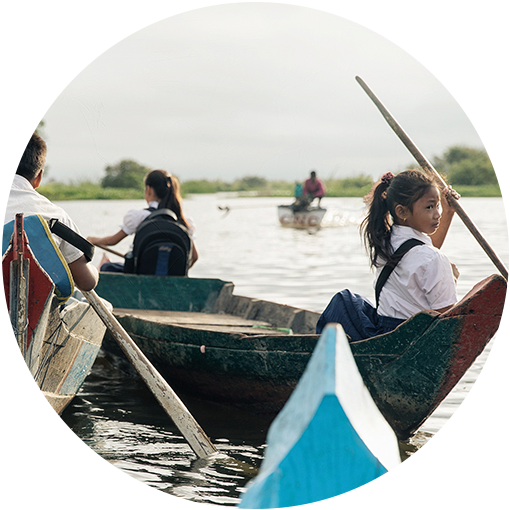 What will your ETG holiday feel like

You'll get an entirely bespoke holiday that enables you to get under a country's skin, see the highlights in a unique way and have experiences you didn't think possible. This is because we really listen to what you want in a holiday and are there to help every step of the way. No two travellers are the same, so no two ETG holidays are the same.