discover asia's daily rituals
While travelling, it's often the little things that make the biggest impact. Your favourite travel moments tend to be unplanned, unexpected and remarkably understated: simply w
itnessing a daily ritual that is so different to our own can be incredibly captivating. Here are a handful of fantastic experiences that show you a unique perspective on a country through some of its little-known rituals.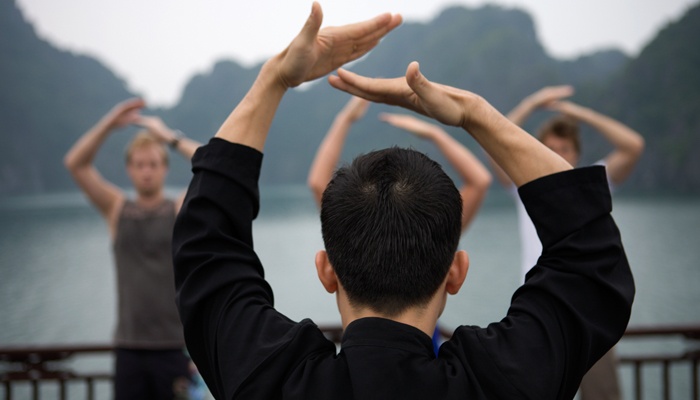 If you've ever seen a group of people in the park slowly moving in sync, you've probably witnessed Tai Chi. In Hanoi, Tai Chi is a daily ritual for many of the city's residents. Witnessing this reveals a peaceful "spiritual" side to Hanoi that many visitors miss.
Why not try this experience as part of a
holiday?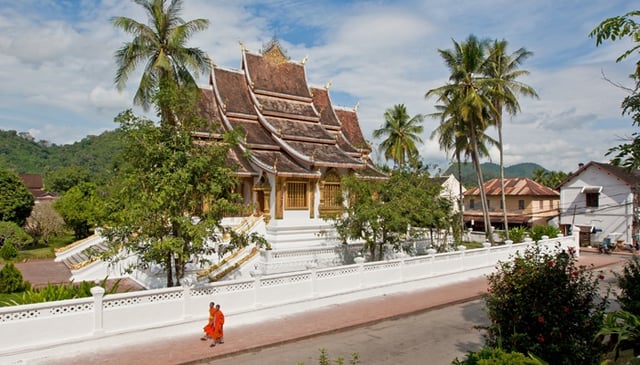 Watching the daily ritual of monks giving alms (Tak Bat) is one of the most popular experiences in Luang Prabang. In our Luang Prabang Insiders tour, we take you to a lesser-visited temple for a unique perspective on this special practice.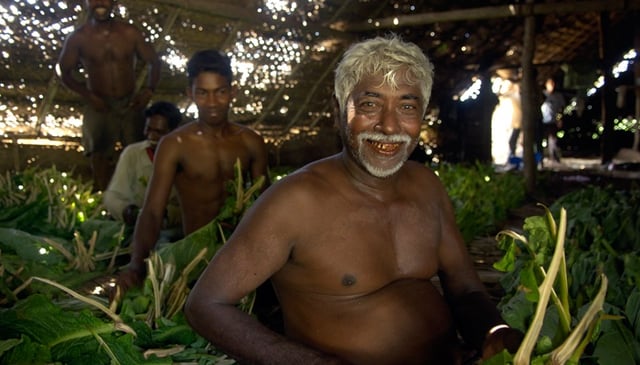 Want to learn firsthand about the life of Sri Lanka's farmers? Here, you can meet the farmers and their families as they go about their daily life. As this is off the tourist trail you can be sure of a warm welcome and an authentic taste of rural life.
Curious to see a side to Asia you didn't know existed? Sign up for a handful of emails filled with awe-inspiring photography, fascinating, little-known stories and holiday inspiration.
.
SIGN UP FOR A HANDFUL OF STORIES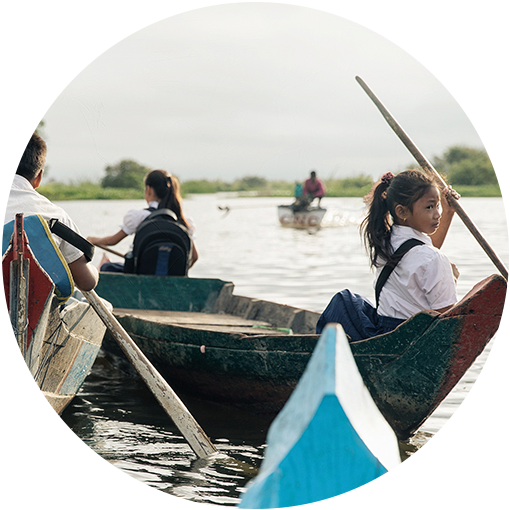 What will your ETG holiday feel like

You'll get an entirely bespoke holiday that enables you to get under a country's skin, see the highlights in a unique way and have experiences you didn't think possible. This is because we really listen to what you want in a holiday and are there to help every step of the way. No two travellers are the same, so no two ETG holidays are the same.