Retirement today is a golden opportunity. For those on the threshold of retirement there is a whole world of adventure awaiting you, no matter what your resources or goals. While the retirement years used to be viewed as a quiet winding down time, today they represent a fantastic opportunity to get the most from life, whether that's connecting with loved ones, seeing the world or making new memories from unique experiences.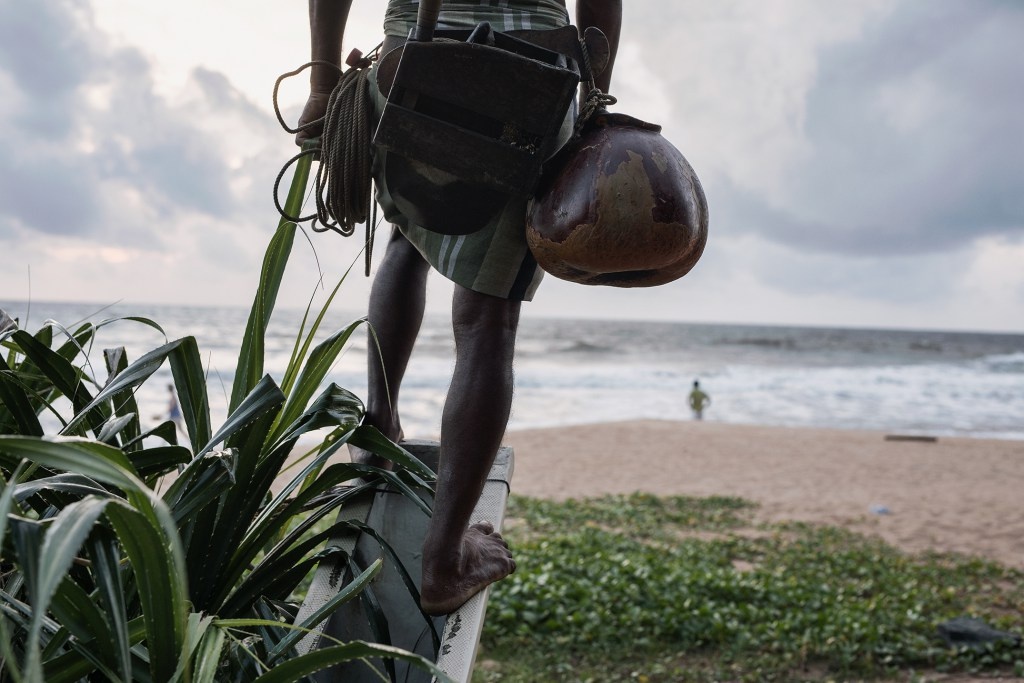 EARLY RETIREMENT – HOW TO SPEND IT?
Early retirement can be a bit of a shock, especially if you're used to working or having a routine that revolves around someone else going out to work. All those empty hours stretching ahead through the days and weeks – what on earth can you do to fill them? The good news is that there is a vast range of activities and experiences that you can enjoy once the kids have left home, the working years are done and you have the freedom to live your life as you choose. Many people find this to be one of the most fulfilling and exciting parts of their lives, especially where the opportunity to travel is involved.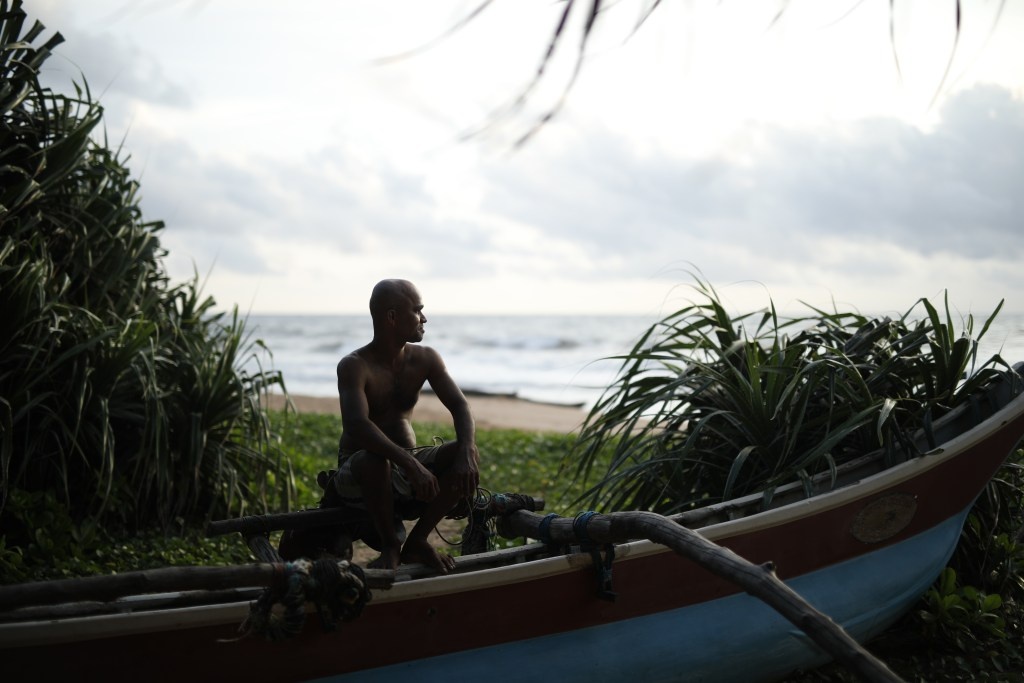 MAKING THE MOST OF ALL OF YOUR RETIREMENT
If you're looking for connection… volunteer
Retirement – early or in later years – is a great time to seek out connections that your "normal" life may not have enabled you to make. If you're a parent then no doubt you've made friends at the school gate or with other parents, as well as acquaintances through work. But how well do you know your local community and the different generations that are living within it? Volunteering is a fantastic option for retirees who are looking to make new connections, whether that's through new friends, new experiences or a local community. A recent study found that having compassionate goals, such as helping others and making a positive difference, contributes significantly to positive self worth. So, volunteering can not only help you make someone else feel better about life but will also improve your own outlook too.


If you want to stimulate your brain… learn a new language
If you're planning to travel then you'll have extra motivation to master the details of speaking in a different tongue but you don't need an excuse to start learning Cantonese, Spanish, Italian or French. Find a local adult education centre with classes that suit your schedule or look for a language speaking club. Picking up a new language is so often something that we mean to do but never get around to so retirement is the perfect time to do it. Plus, learning another language has a very wide range of benefits for your cognitive abilities, such as boosting intelligence and memory. It can also help to lower the risks of brain aging, dementia and Alzheimer's.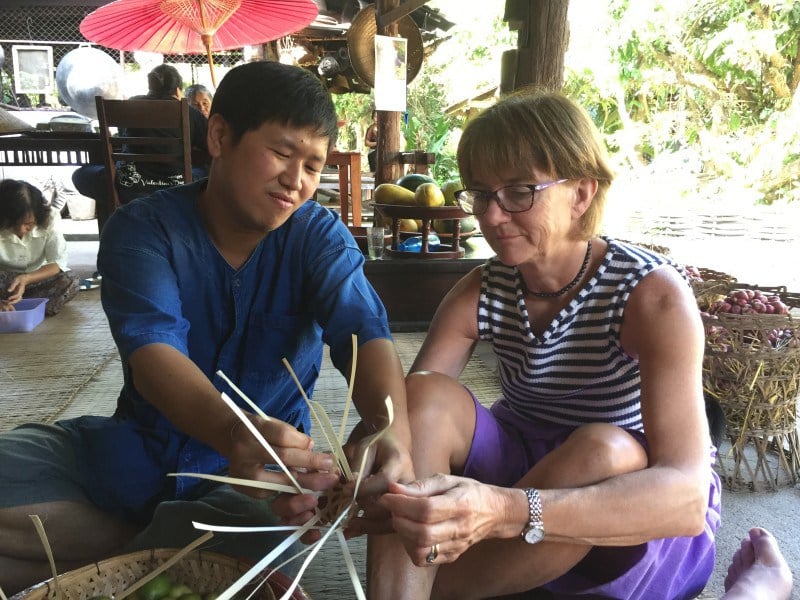 If you want to do something practical… make your home your own again

Redesigning and redecorating your home is the perfect project for retirement because you can take your time doing it and create a space that really suits the needs of your life right now. Family homes can become chaotic spaces and, even when the children have moved out, these properties are often still feel left cluttered and badly organised. Plus, if your home is out of date and still stuck in a time warp then this can contribute to feelings or depression or empty nest syndrome. Redecorating your home can help to make you feel like you're starting a brand new chapter in life, as well as giving you a base from which you can really make the most of every day. You might want to consider an extension, new windows or even a residential lift if you're keen to future proof your property. Even just decluttering the space and giving tired old walls a coat of paint will do a lot to lift spirits and make the space feel like yours again.


If you want to get fitter… take up a new sport
Being fit and healthy in retirement is the key to ensuring that you get to enjoy these years of more freedom and fewer responsibilities. Many of the aches, pains and conditions of older age can be managed or alleviated by being fitter and taking more exercise. It's important to make sure that you find a sport that suits both your body and the goals that you have when it comes to exercise. For example, running might be too high impact for joints and bones but hiking or cycling could be perfect and will get you out in the fresh air too.


If you want to find some calm…learn to be more mindful
Mindfulness is often viewed as rather a millennial concept but it has a lot to offer to those who are approaching, or in, retirement. Mindfulness is defined as "focusing one's awareness on the present moment, while calmly acknowledging and accepting one's feelings, thoughts, and bodily sensations, used as a therapeutic technique." It is a way of finding some peace and connection to yourself in an increasingly fraught and frantic world. It's also a great opportunity for the alone time that your earlier life may simply not have allowed. Daily meditation, affirmations and yoga are just some of the ways you can spend your retirement getting to know yourself and living more mindfully.


If you want to strengthen your relationships… spend more time with those you love
Now that the kids are gone and work schedules won't get in the way this is the ideal time to reconnect with your other half or close friends. Spending time with those you love is never wasted and retirement is the ideal opportunity to rekindle connections and strengthen relationships.
AND IF YOU WANT TO TRAVEL…
Travelling is the goal for many people in retirement, as you have the freedom and time to travel in the way that you want and to the places that you really yearn to see. Whether you're travelling in a couple, solo or as part of a group, seeing the world is a way of creating wonderful memories that you just wouldn't have if you stayed at home. So, how do you work out which travel adventure is the right option for you?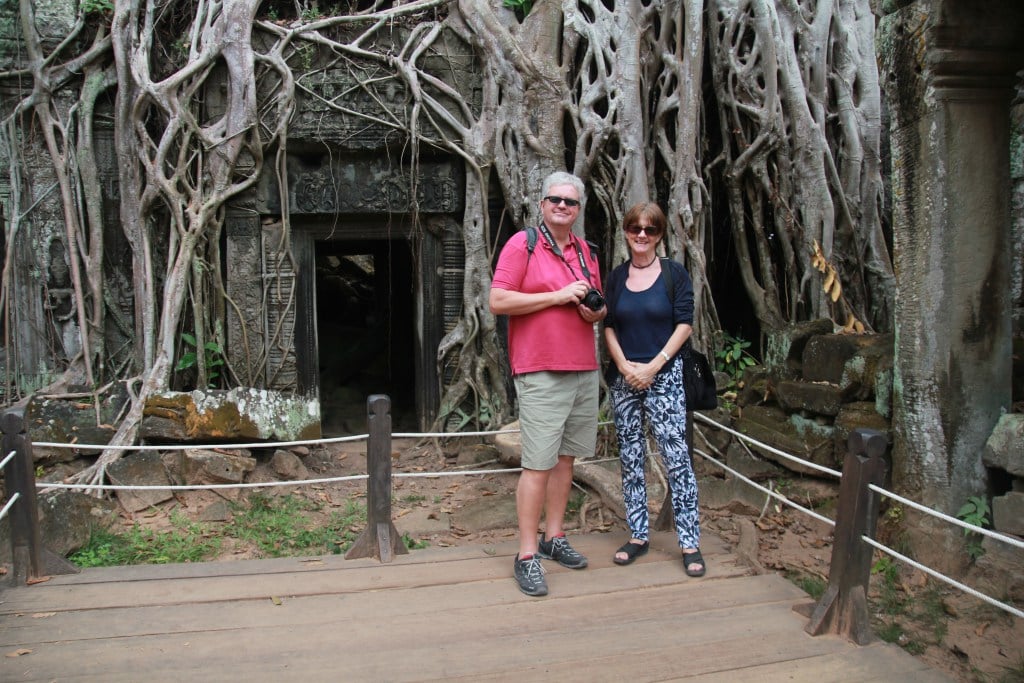 Set your budget first. This will determine your options. For bigger budgets, bespoke travel itineraries are exciting and can give you the opportunity to reach all your travel goals. If your funds are less then all-inclusive resorts can be a great way to keep costs under control and enjoy a low hassle trip where everything is within easy reach.


Find a high quality provider. You can see what other customers think of a holiday provider by looking at reviews online and this can be useful for establishing whether the travel operator is reliable, the customer service is good and the holiday as expected. It's always a good idea to ask questions before booking anything so you know whether a trip is right for you – for example, you might want to ask about environmental policies, transport or security.



Ask for what you want. Now is not the time to let yourself be led into doing something you're not 100% keen on. If there is a sight or experience that you've always wanted in your life then ask how you can get to it on your budget. Perhaps you're a foodie looking for hard to find exceptional restaurants, or you're interested in history and looking for a detailed tour of a local landmark. Whatever it is that will personalise your trip for you and make it memorable is worth asking for.
This time of life is incredibly exciting – and factoring travel into your retirement plans opens the door to an even broader range of adventures. Whether it's a relaxed, lounging vacation to a tropical paradise or a weeks long adventure into jungles and up mountains, the world is your oyster. If you're looking for everything you need to make your holidays truly remarkable, from booking your trip, packing tips, accommodation and more, why not download our Travellers Tool Kit guide? It has everything you need to get started, and can even help you discover where you want to visit first.