have concerns about travelling to india?
Even seasoned explorers can be apprehensive about visiting India. We've been organising holidays here for years, and in that time, we've heard every question and concern in the book. On her latest research trip to India, our Head of Client Experience, Kate, created this video to address the 3 concerns we hear most frequently.
CURIOUS about india?
Find out more about India in our free country guide. It's packed with insider travel tips on how to get the best out of your experience, as well as when to go, where to stay and practical info. Everything you need to start planning your India holiday.
Written by the award-winning Asia specialists, Experience Travel Group.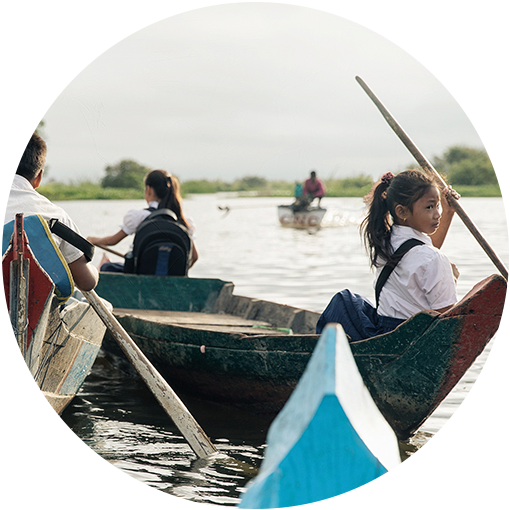 What will your ETG holiday feel like

You'll get an entirely bespoke holiday that enables you to get under a country's skin, see the highlights in a unique way and have experiences you didn't think possible. This is because we really listen to what you want in a holiday and are there to help every step of the way. No two travellers are the same, so no two ETG holidays are the same.